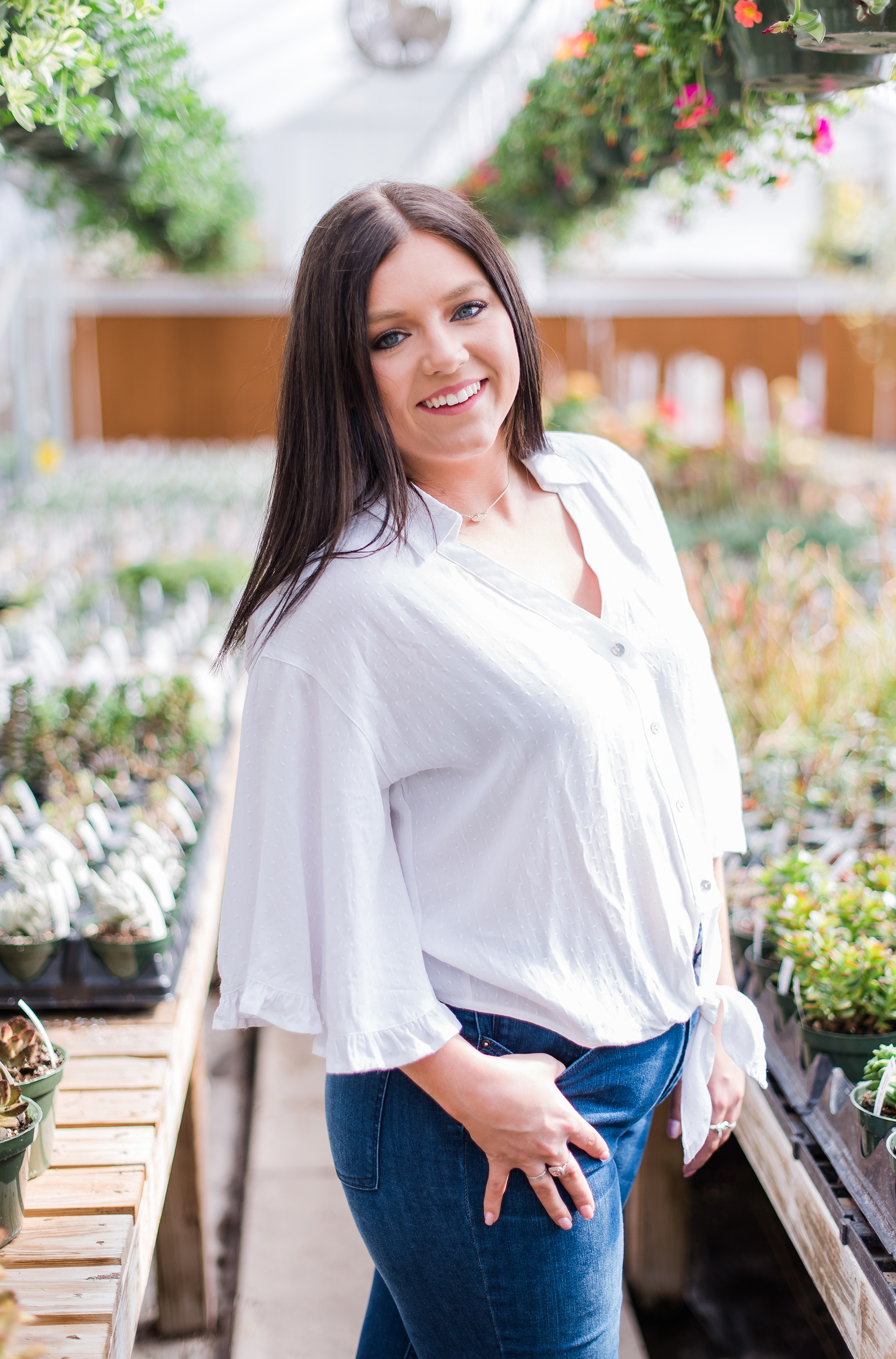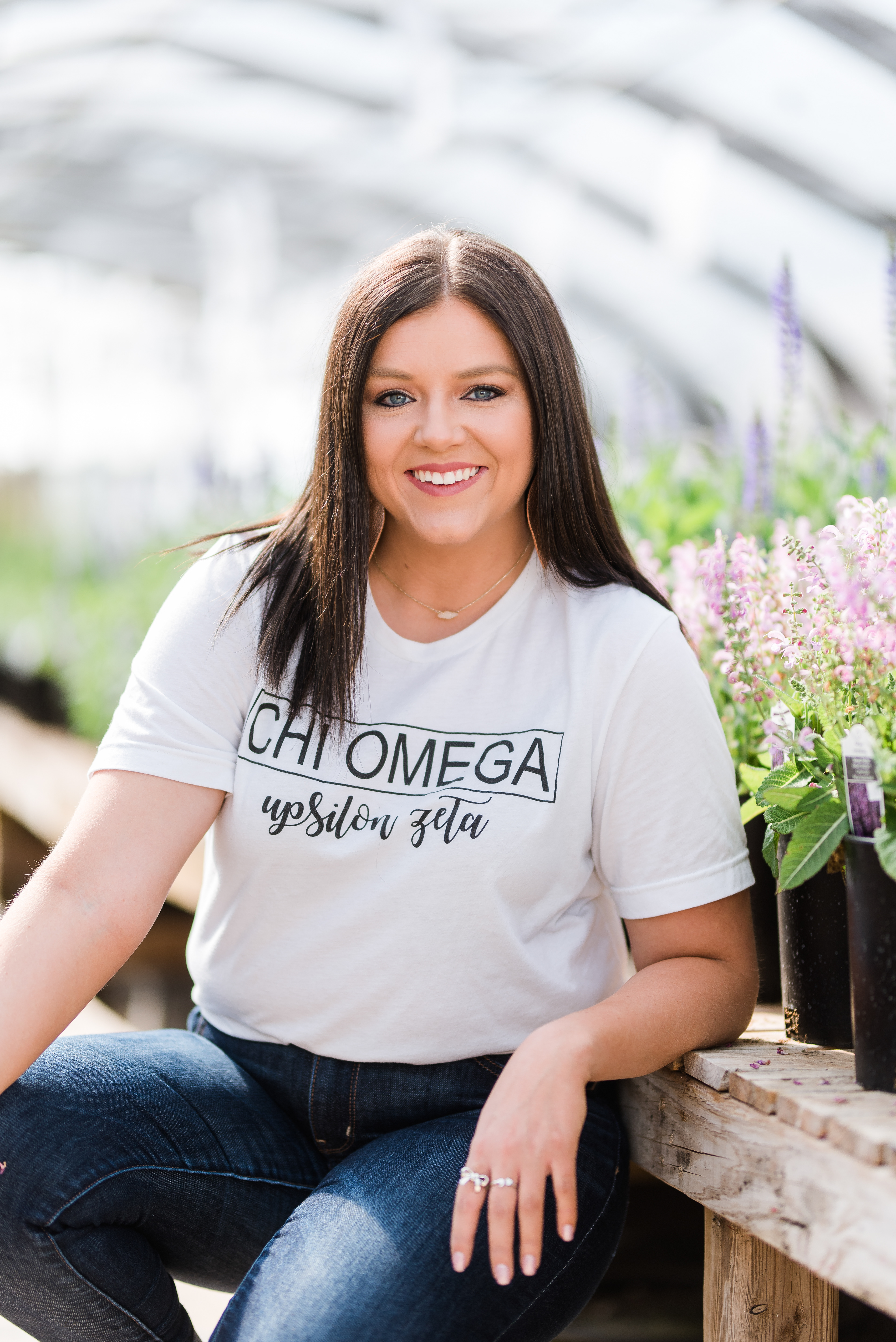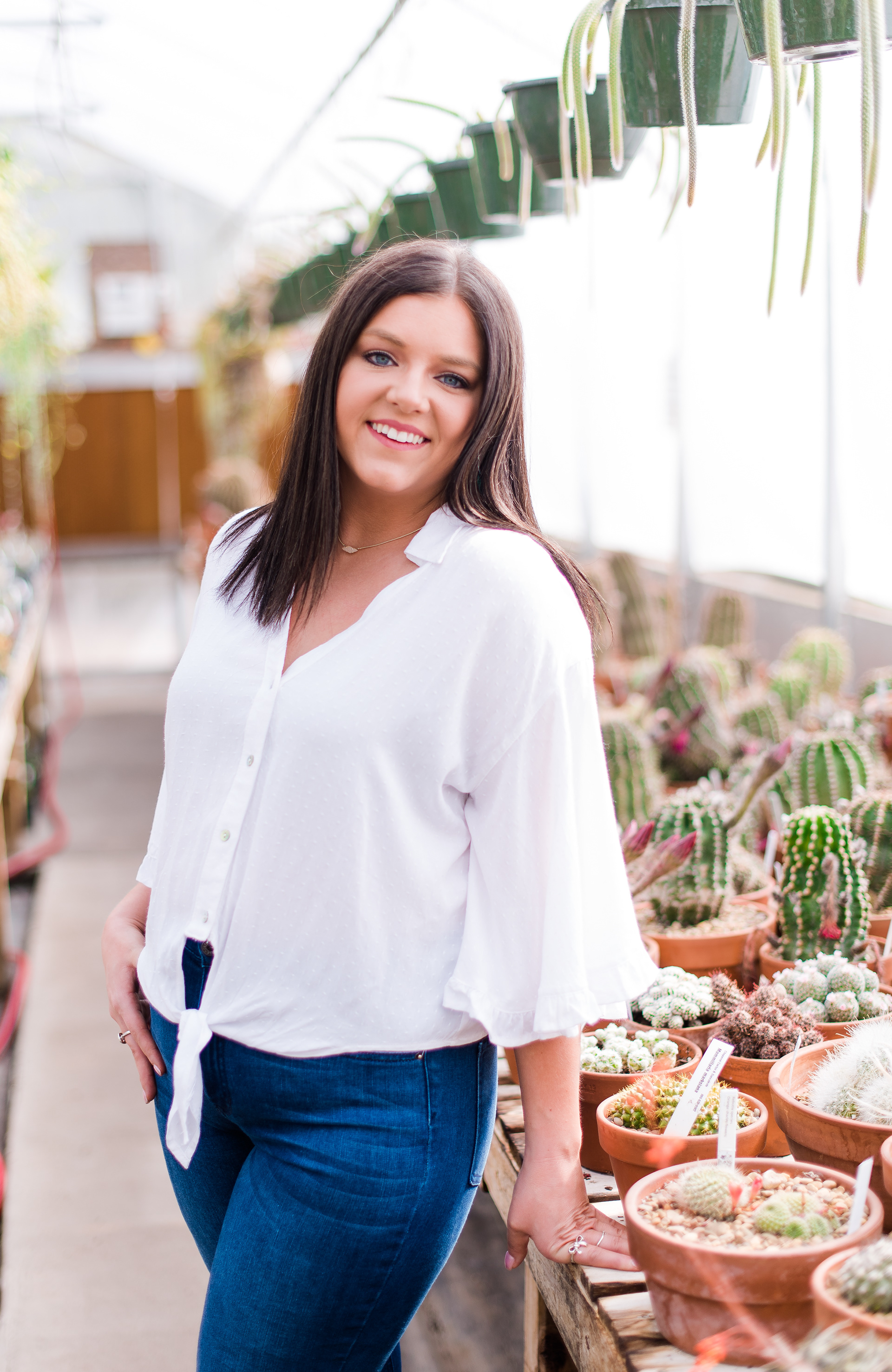 Here's to your year of anticipation, to great achievements, to many memories, and to preparation of what's ahead. In the midst of all that, take a moment to celebrate YOU. Lets show off the amazing person you have become through all of your hard work ... Photos that will take you back to this feeling every time you look back on them. Lets make that happen.  
GOLD DELUXE SENIOR PACKAGE

for the ladies.
The senior experience photo session designed uniquely to you.
This isn't just a 'senior session,' this is an experience! The Gold Package offers unlimited outfits and locations (I recommend 3 & 3 at most) as well as hair and make up professionally done and styled to your choice by my friend & makeup artist, Lexi! She is the most fun and uplifting person I know, not to mention amazing at what she does - You'll be sure to rock your senior session confidently and effortlessly!
-1 to 2 and a half hours shoot time
-Unlimited outfits and locations
- Up to 50 professionally edited digital photos in an online gallery with personal printing rights.

(can be put on a flash drive if provided)
*prints not included in price
-------------------------------------------------------------------------
SILVER PREMIUM SENIOR PACKAGE
-1 to 2 and a half hours shoot time 
-Unlimited outfits & locations
- Anywhere up to 50 professionally edited photos in an online gallery.
 *personal printing rights
THINK WE'RE A PERFECT MATCH? I'D LOVE TO HEAR FROM YOU!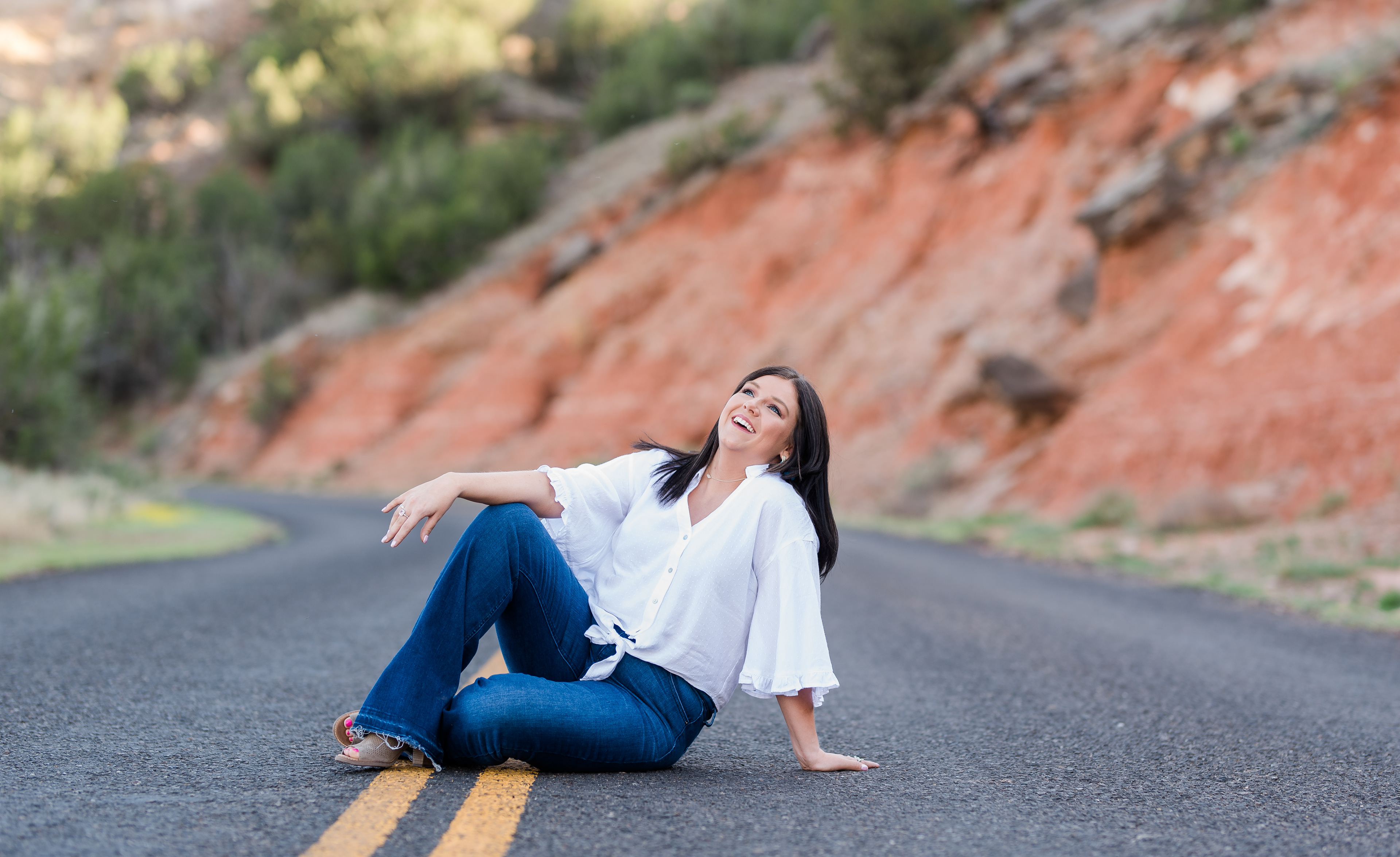 Thank you so much for getting in contact with me! I cant wait to talk to you.