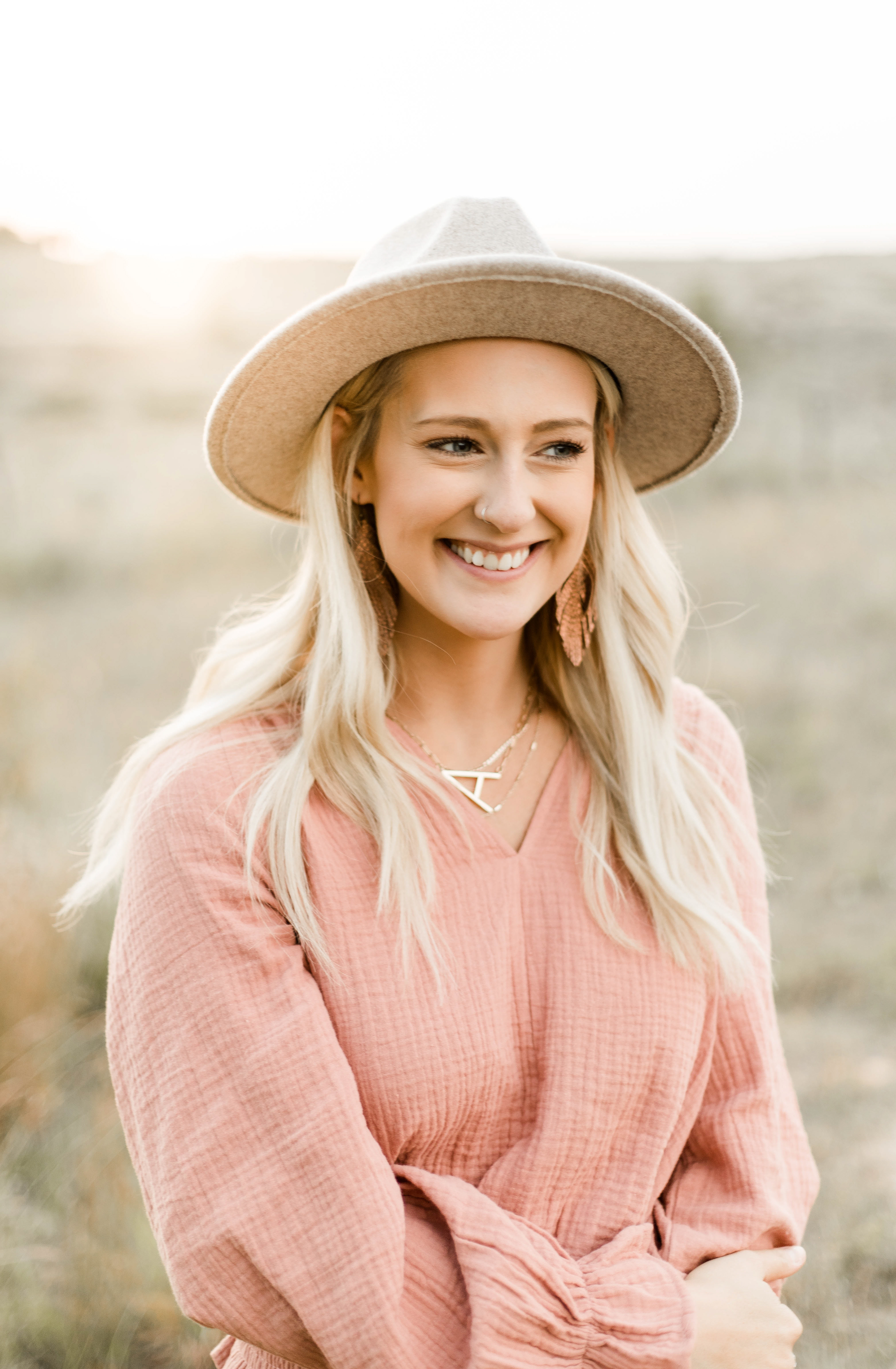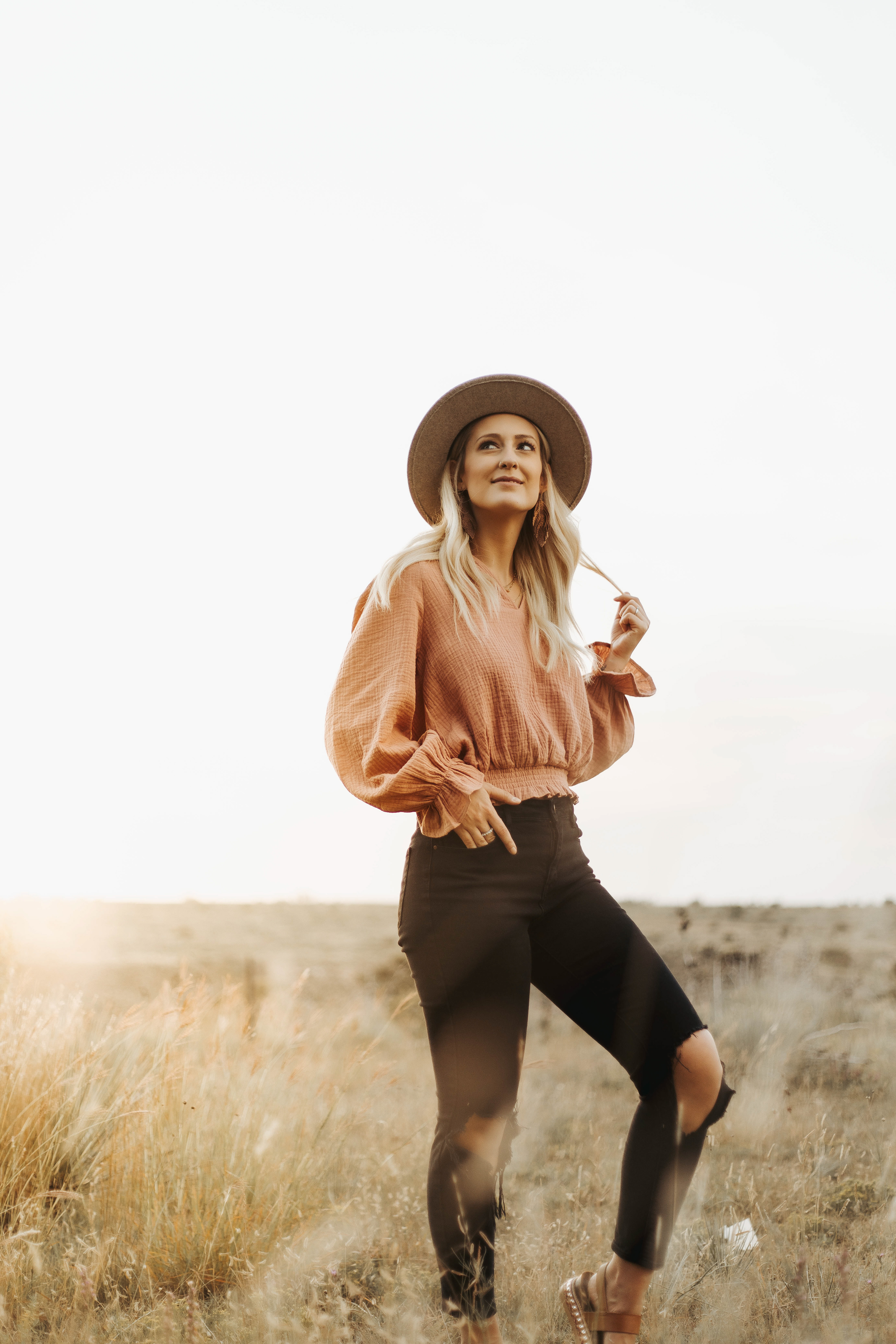 C H A S I N G   H E R   D R E A M 
Hey There! & Welcome! I'm so glad you're here....Thank you for taking the time to visit the site- I'm Adrienne, I'm 23, and a full time wedding photographer in the Amarillo, Texas area! I started my business in 2017 after dropping out of college so that I could pursue my passion of wedding photography and I haven't looked back since! I love the yellow city community and enjoy supporting local businesses and meeting fellow creatives. 
My specialty is designing custom, unique photographing experiences that serve my clients in a friendly and personable way...  I find joy in being able to meet and work with others while sharing my purpose with them and what I love to do!!!!---
To me, it goes beyond taking photos and delivering galleries. I want to get to know you over a drink or a cup of coffee, become your friend, and talk about this exciting time in your life together. I love getting to know as much as possible so that when it comes time, I can photograph intentionally. 
I love when I can grab dinner with my clients after a session or see how life is treating them months after I shoot their wedding. My goal is to build a relationship with those I work with- because to me, this is more than just a job.
Some people aren't looking for that when searching for a photographer, and that is totally okay.
There is a perfect photographer for everyone. 
When I'm not working or grabbing a cup of coffee, I'm most likely spending time with my friends or loved ones!!... I hope I get the chance to talk with you and meet you in person soon! 
F O L L O W   M E   O N   S O C I A L   M E D I A!
INSTA: @adrienne_celine      FB: Adrienne Celine Neiman
EMAIL: @aneimanphoto@gmail.com