Okay, Okay... Even the title of this blog post SOUNDS dreamy. And that's because it is. Kenzie... girl, you make one stunning bride. I have been waiting and waiting to share these and it has been one of the hardest things to wait until after the wedding! But now that this gorgeous girl is a married woman, I can finally share these beautiful portraits with the world.... 
To throw it back a little, I met Kenzie about a year and a half ago when she started working at Roasters. She moved to Amarillo, TX with her now husband from Colorado after his job relocated them here to the panhandle. We were instant friends and I loved how down to earth she was with everyone. I ended up introducing her to all of my friends and of course she clicked with them right away.

Kenzie is just someone who is so easy to love... with a happy and charismatic vibe that is contagious to everyone she meets. Since then, we've become neighbors.. walking to each other's apartment to drink wine and watch the newest episode of This Is Us... She's the kind of friend that will go to yoga with you and celebrate with tacos afterwards.. (thank you Jesus) But more importantly- she's the kind of friend that is genuine and lifelong. 
Although I did not photograph her wedding, I had the honor of taking these photos of her a few weeks ago at one of my favorite spots in Amarillo. Our amazing friend Lexi did her hair and makeup and we spent the evening together hanging out at Chaparral Cactus Farm capturing the beauty of this bride in her dress...
Kenzie, my sweet friend!! I am so incredibly happy for you and Kiefer on your marriage and your beautiful wedding celebration!!  I am so glad to have been able to experience this excitement with you on starting this new chapter of your lives... Congrats and cheers to the two of you! Love you so much!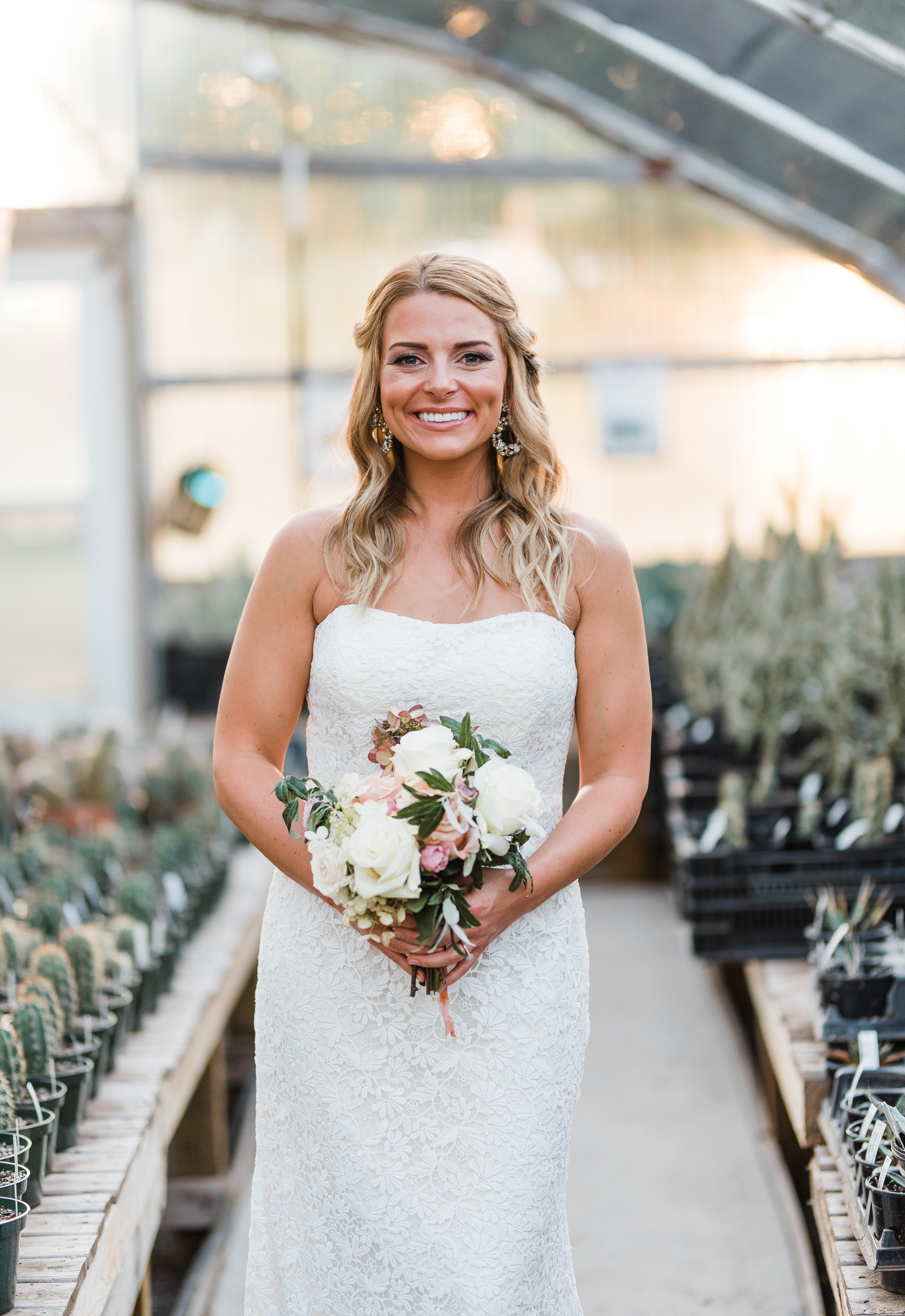 Annnnddd for the sake of memories...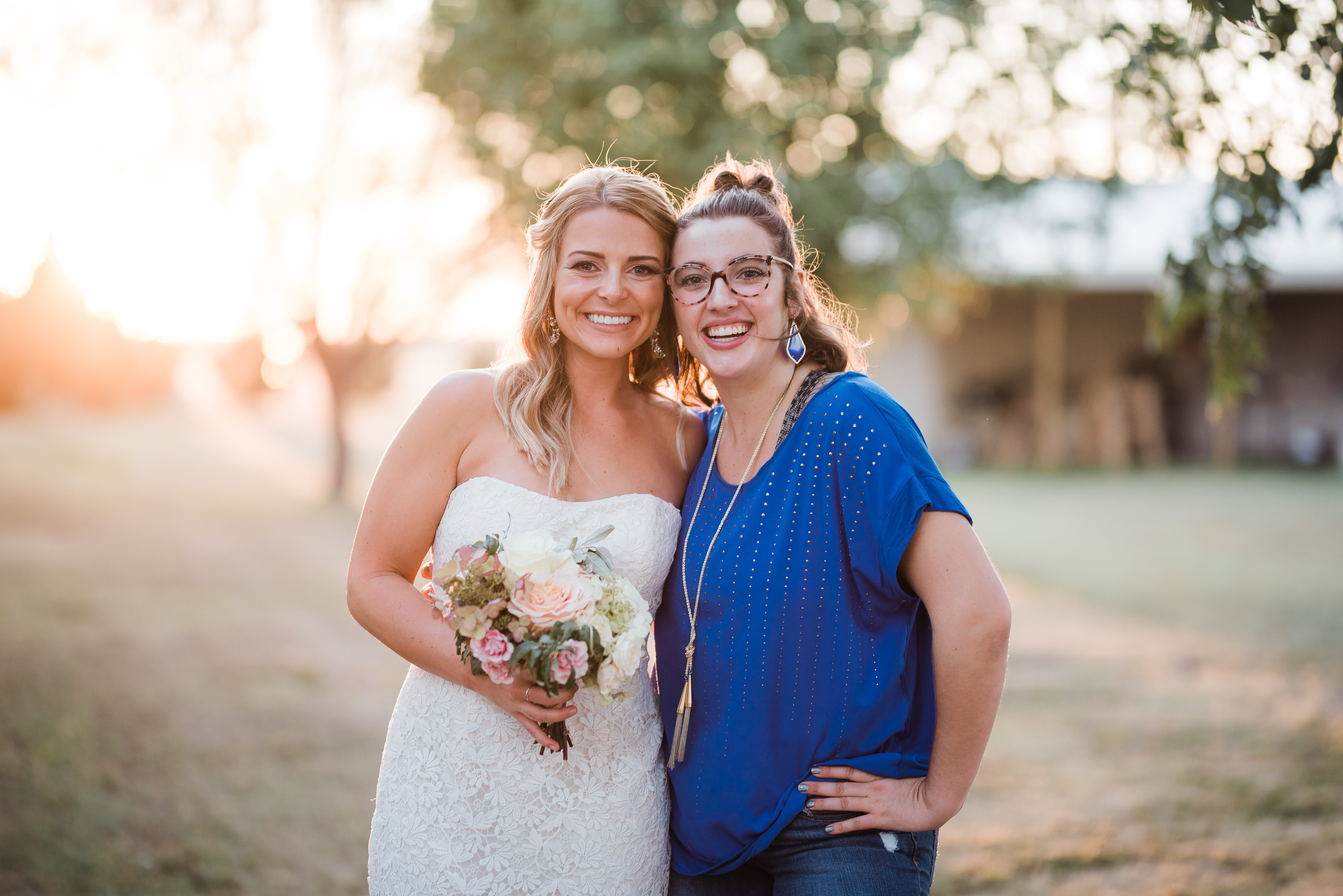 SPECIAL THANKS TO 
LOCATION: CHAPARRAL CACTUS FARM

HAIR/MAKEUP: LEXI LEA BEAUTY

BOUQUET: PARIE DESIGNS